About Our Church
Who We Are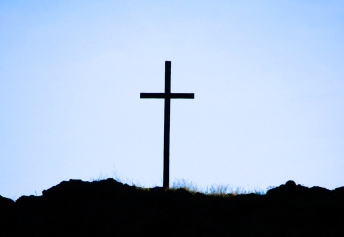 At Mt. Hope Lutheran Church, we see our church as a family, connected by Christ with Christians here and throughout the world. The Mt. Hope family welcomes all to come worship with us. Whether you've been to church all your life, or have never been to church before, we would be honored with the opportunity to get to know you.
We are a confessional Lutheran congregation of the Lutheran Church Missouri Synod with Christ-centered worship, preaching, and teaching.
Click here http://www.lcms.org/ For more information on the Lutheran Church Missouri Synod.
Our Values
At Mt. Hope, we value:
Bible-Centered Preaching & Teaching
Dynamic Praise & Worship
The Sacraments
Prayer
Evangelism
Christian Education for All Ages
Loving Relationships
Strong Christian Families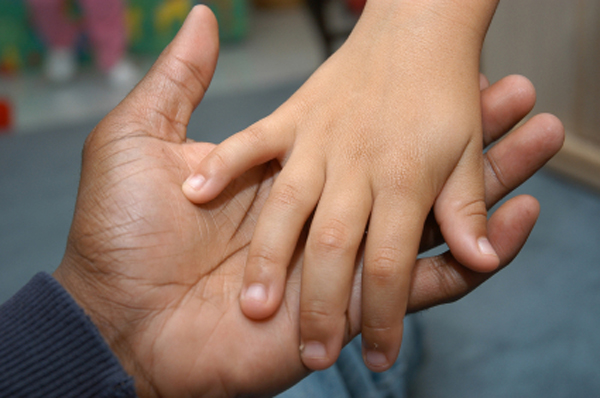 Our Goals
By the love of Christ, our vision is to work together, reaching out to all people, through the Gospel, in our various activities and events. As we encourage each other to worship and grow in God's Word, we will be a Christian influence in our communtiy.